North Korea's supreme leader Kim Jong Un is known around the world for his dictator attitude.
Everyone is aware of the fact that North Korea citizens have no voice against the leaders. Also, they are not permitted to be online, listen to music, watch TV and all the basic things we are addicted to.
However, being the supreme leader, Kim Jong Un cashes his power to the best and uses everything that he likes.
Here is a list of some really expensive things that Kim Jong Un owns while the citizens of his country lead a miserable life.
1. Kumsusan Palace of the Sun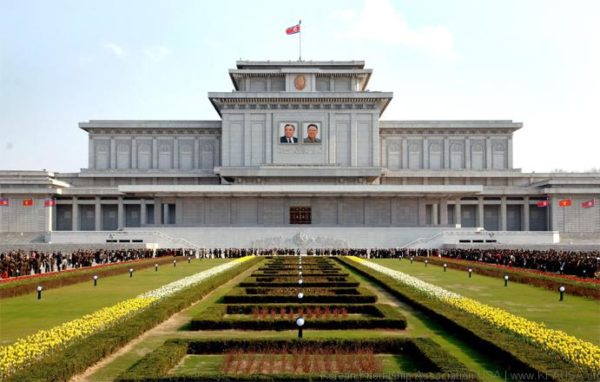 Also known as the Kim II Sung Mausoleum, this building sits in the north eastern corner of the city of Pyongyang. It is the largest palace ever to be dedicated to a communist leader and is bordered on its north and east sides by a large moat.
2. Ryugyong Hotel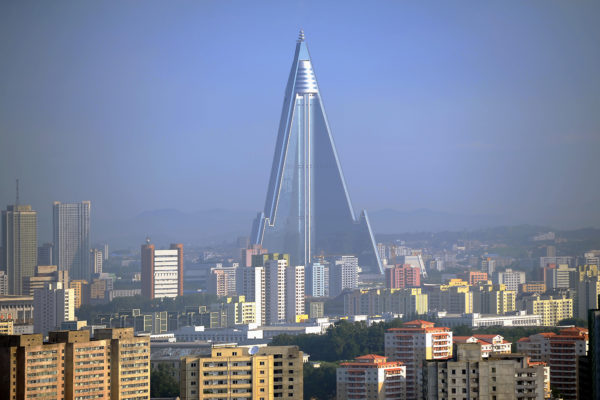 Ryugyong Hotel is one of the world's biggest hotels having 105 storeys. The construction of pyramid shaped hotel started in 1987 under the guidance of Kim Jong Un's grandfather, Kim II Sung and was completed 26 years behind the schedule.
3. Air Force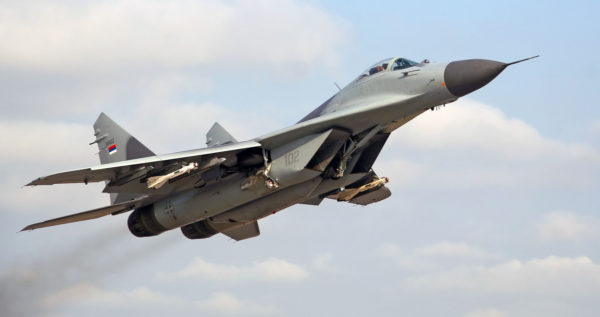 Consisting of an estimated 110,000 members, the DPRK or more importantly, Kim Jon Un, can lay claim to 940 aircraft of varying types that are mostly of Soviet and Chinese origin.
Some of the arsenal includes attack helicopters, ground attack aircraft, fighter aircraft and Special Forces including an Antonov An-2 propeller driven cargo plane.
Several unmanned aerial vehicles also exist in the arsenal including Chinese commercial UAV's, Russian Vega Shmel drones and suicide drones capable of ramming there intended target at high speed.
Kim Jong Un also has several air defence systems including SAM and Triple A systems that are thought to have soviet designs.
Several underground air bases complete one of the most complex and integrated air-forces in the world.
4. Masikryong Ski Resort (Masik)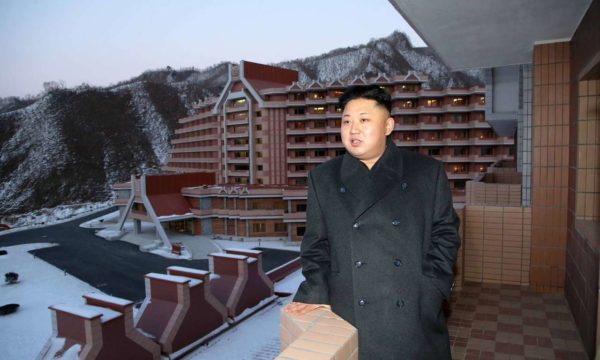 Situated at the top of the 1,360-meter Taehwa Peak, is the Masikryong Ski Resort which was purposely built on the orders of Kim Jong Un.
It's thought that around 5000 people visit the 120 room hotel having pyramid style towers each day and this is made up of mostly tourists, who of course are under strict watch by the North Korean army.
5. Mystery Mobile Phone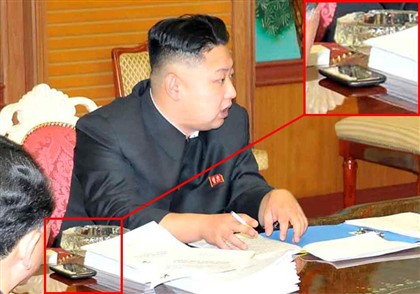 It has been suggested that the Kim Jong Un's phone is by HTC however it has not been possible to find a specific model that he uses.
It has been reported by the Listhogs that the leader and a large part of his protection network have access to their own cellular network that helps keep their conversations secure.
6. Private Island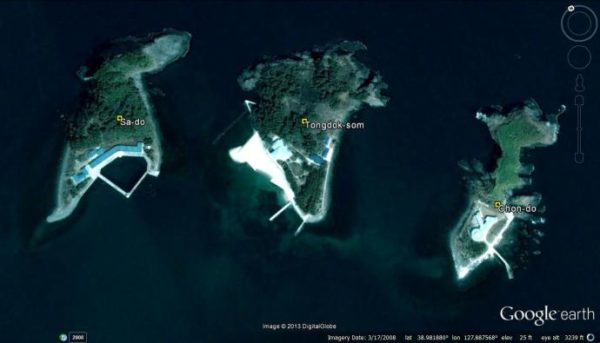 It's located in a secret location somewhere of the coast of the country and has been described by a visiting US celebrity as Vast. The island is said to have several properties including a main pad for Kim Jong Un himself.
7. Private Golf Courses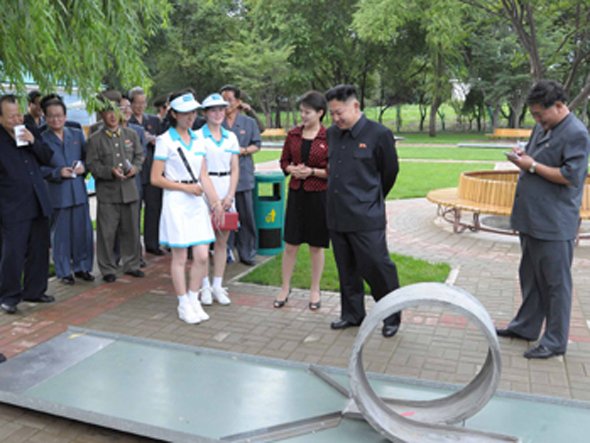 Kim Jong Un owns some of the best golf courses in North Korea which are maintained by the force and kept in top condition by the workers employed by the government.
8. Military Ships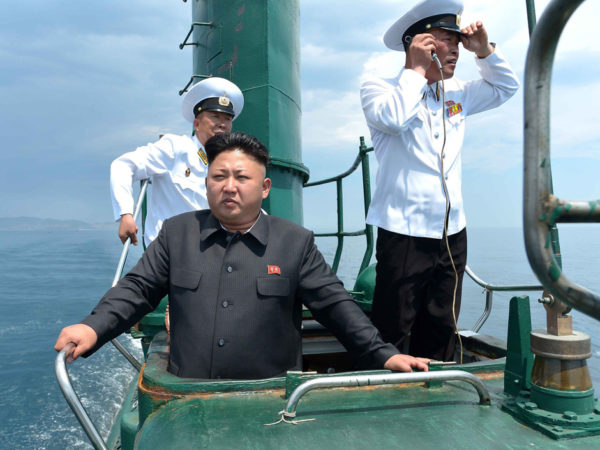 Consisting of Amphibious assault ships, Destroyers, Frigates, Mining laying vessels and Patrol Vehicles, Kim Jong Un's massive array of military ships casts a dark shadow over the south and surrounding areas.
9. Piano Collection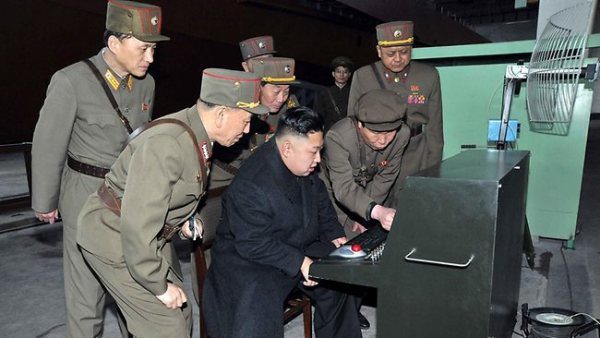 Kim Jong Un owns more than 20 Pianos and these are spread around his various houses in his empire.
Rumor has it that he plays the piano several times a day and if a mistake is made, then it's the piano's fault and not his.
10. Submarines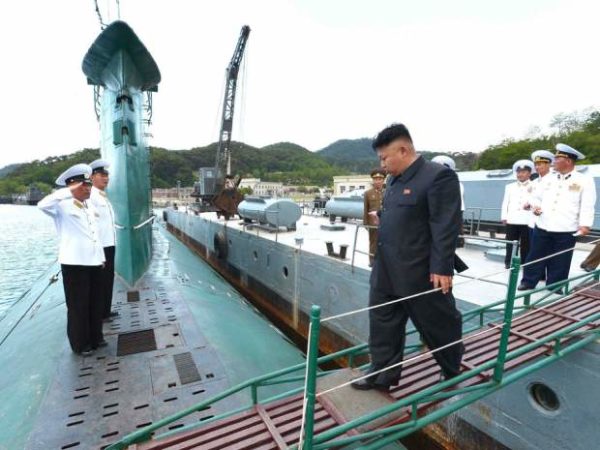 Kim Jong Un controls several ageing soviet submarines hidden beneath the waters of the Korean peninsula
The submarine fleet consists of 4 former soviet whiskey class subs, 22 Chinese Romeo class subs and several Romeo class submarines built by the DPRK.